Hi All
I'm back to blogging...at last! I've been quite unwell the last couple of weeks so there has been no postings from me, I've even missed my DT posting last week and I'm late with this week, but I think I'm finally back on track.
So here is this weeks challenge:
C.R.A.F.T. Challenge 200 Mother's Day/Female
Here are our sponsors:
The prize for winner 1 is 3 images of choice from her shop.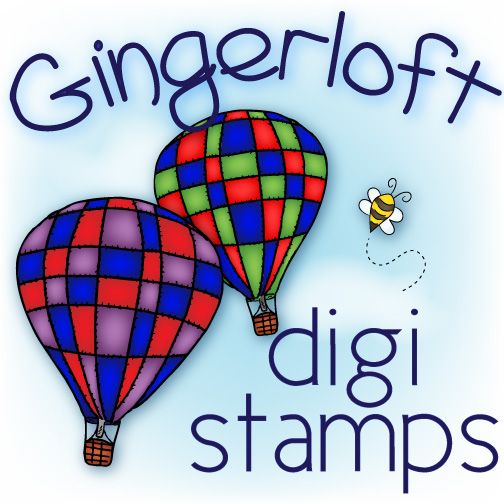 The prize for winner 1 is 7 digis of choice
The prize for winner 1 is 4 digis of choice from their shop.
Sponsor 4:
QKR Stampede
The Prize for Winner 4 is 5 Digital Images of choice.

1st: 1 paperpack or 1 box card kit of choice
2nd: 1 easel card or card kit of choice (not box card kit)
3rd: 1 digi of choice
Here is my DT card:
Scarlette Cafe' by Bugaboo Stamps
I've used Promarkers to colour the image. Added gems swirl and some roses
Hope you like it.
Jeanette