Another day and another challenge at C.R.A.F.T. this week and I love the image I chose, simply because I'm a BIG Star Wars fan.
So first here are our sponsors:
Sponsor 1:
QKR Stampede
The Prize for Winner 1 would be 5 Digital Images of choice.
The prize for winner 2 is 4 images of choice from their shop.
The prize for winner 3 is 3 images of choice from her shop.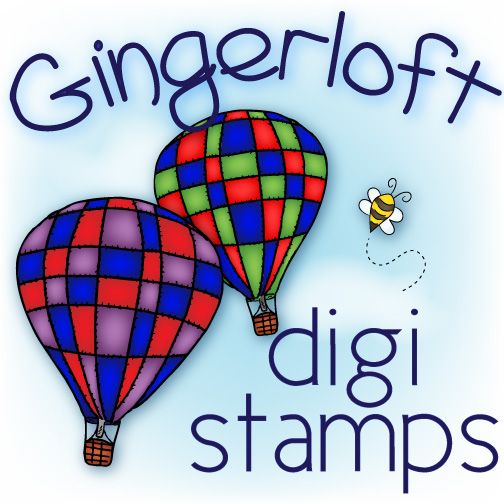 The prize for winner 4 is their choice of either
2 easel card sheets/card kits OR

1 box card kit of the winners choice from my digistamp blog.
I've used Leia' by Sassy Studio Designs and used Promarkers to colour the image. Star background paper from stash and added several stars.
I'm entering this card into the following challenge:
Songbird Challenge - Stars
Don't forget to join in here